Know Your QPAT Result:
Get Your Fundamental Analysis Report and Competitive Preparation Index.  
Click Here >
CLOUD BASED
LEARNING
Standard 6th to 10th.
PHYSICAL CLASS WITH
ONLINE MONITORING

Real Time Interaction
with The Best Teacher

Real Time Attention
Monitoring in Class

Assured Learning
to Every Child

Reinforcement and
Adaptive Learning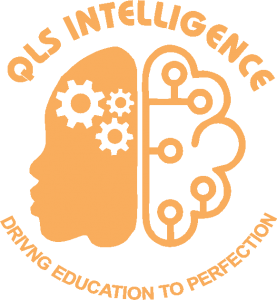 QLS Intelligence
QLS Intelligence provides best guidance to students. Ensuring daily performance insights to achieving a long term career goals. Powered by state of the art AI algorithms, QLS Intelligence platform analyses & predict each student's hidden capabilities, strengths & talents.