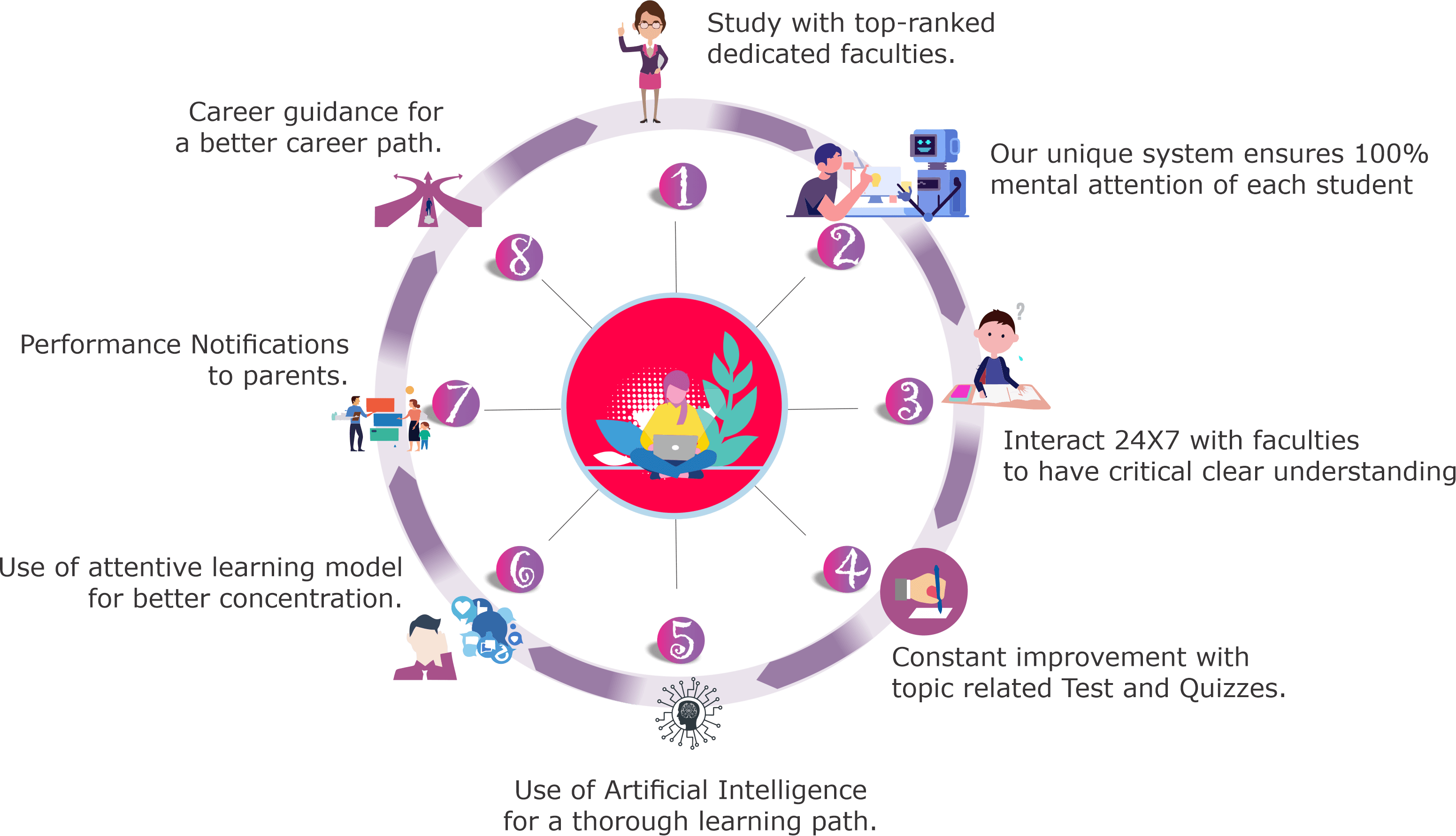 START YOUR OWN ONLINE/OFFLINE LEARNING CENTER WITH QLS
QLS learning center is a state-of-art developed facility with air-conditioned classrooms and smart touch boards. The Center offers a high-speed internet connection connected directly with the QLS server. It offers a physical class with highly qualified and trained faculty teaching students in a group of 15-40 students. Uniform education and learning with career prediction is assured using QLS intelligence.
Know More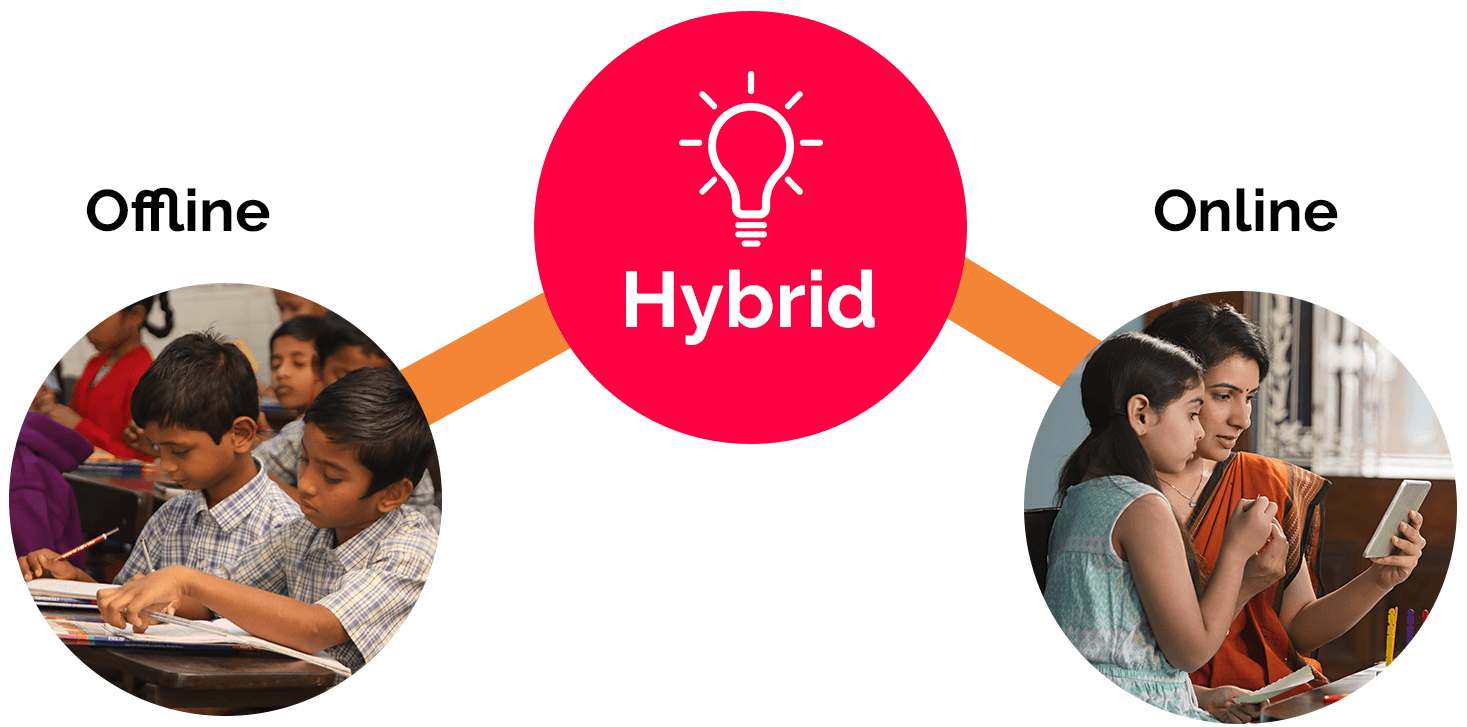 Hybrid = online + offline.
Our Global Partners
We are associated with researchers, professional trainers and other academic institutions.
QLS Intelligence Learning
QLS intelligence ensures the best guidance to students providing daily performance insights to achieve long-term goals. AI algorithms and the QLS intelligence online learning platform analyses and ascertain the best of  Childs's capabilities, strengths, and learning habits for holistic improvement and growth.
Take Free Class
Certainly the best app for students' growth. I can track my son's overall performance on regular basis helping him develop a better concept of the topic.
Very easy to use and interactive application for learning. Teaching techniques are easy to understand and helps me gain proper knowledge.
The application helps me improve my concentration through proper fundamental exercises that help me score better in my exams.
I can revise the lesson many times if my concept is not clear and that is the best part of it. Also, I can have mock tests to improve.
My Daughter's exam performance has improved very much with QLS. With the conceptual teaching method. It is very Interactive.
It is very helpful which not only helps in e – learning but also let the parents to know overall performance of the student. Such a revolutionary step.
I like this app so much. There is clear explanation for every single topic. I have been using this app for last few months and the experience is good.
Best app for learning, it have student and teacher interaction. And child monitoring system. I like the app and platform of QLS academy. Thank You
It is very adaptive as my son is getting continuous performance report that is helping him improve in studies. Very Good Exp.