QLS-MIP will emphasize on covering the whole syllabus in a short time to provide a boost to student's exam preparation.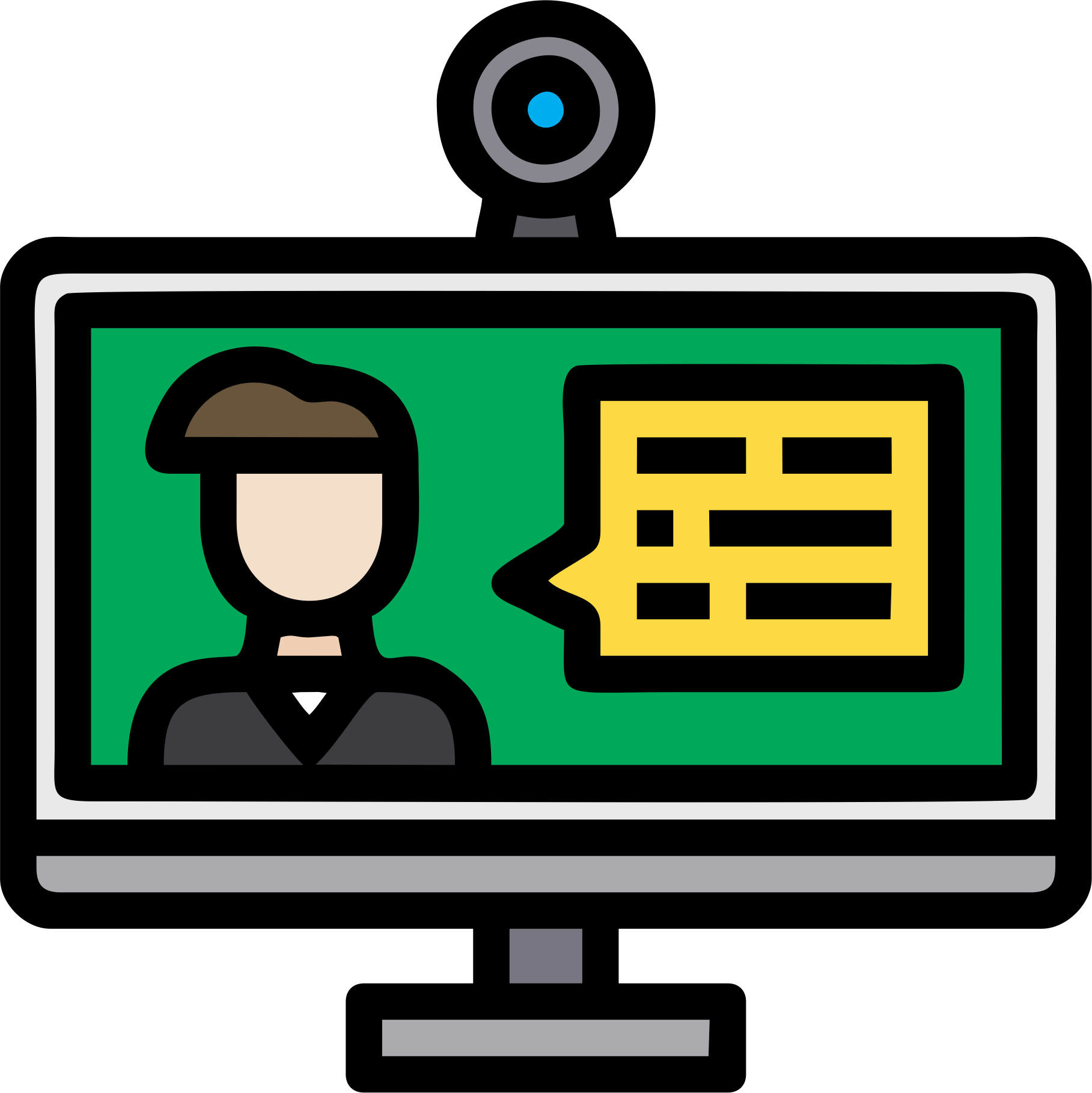 Live Interactive Classes
Cover the entire 10th class syllabus in short period to visualizations for deeper conceptual understanding.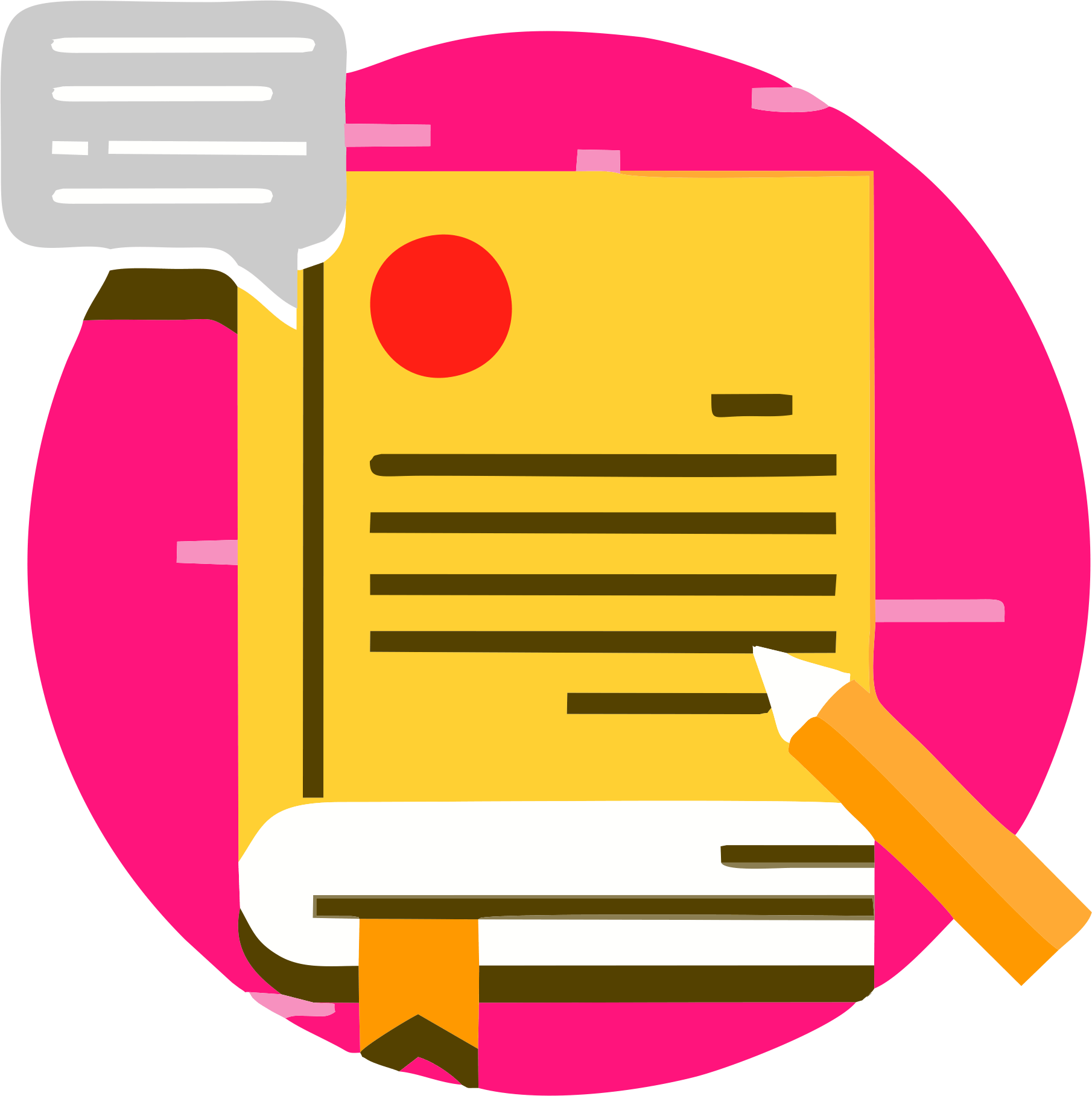 New CBSE Syllabus
We coverage in this short period
programme which is based on
new CBSE syllabus.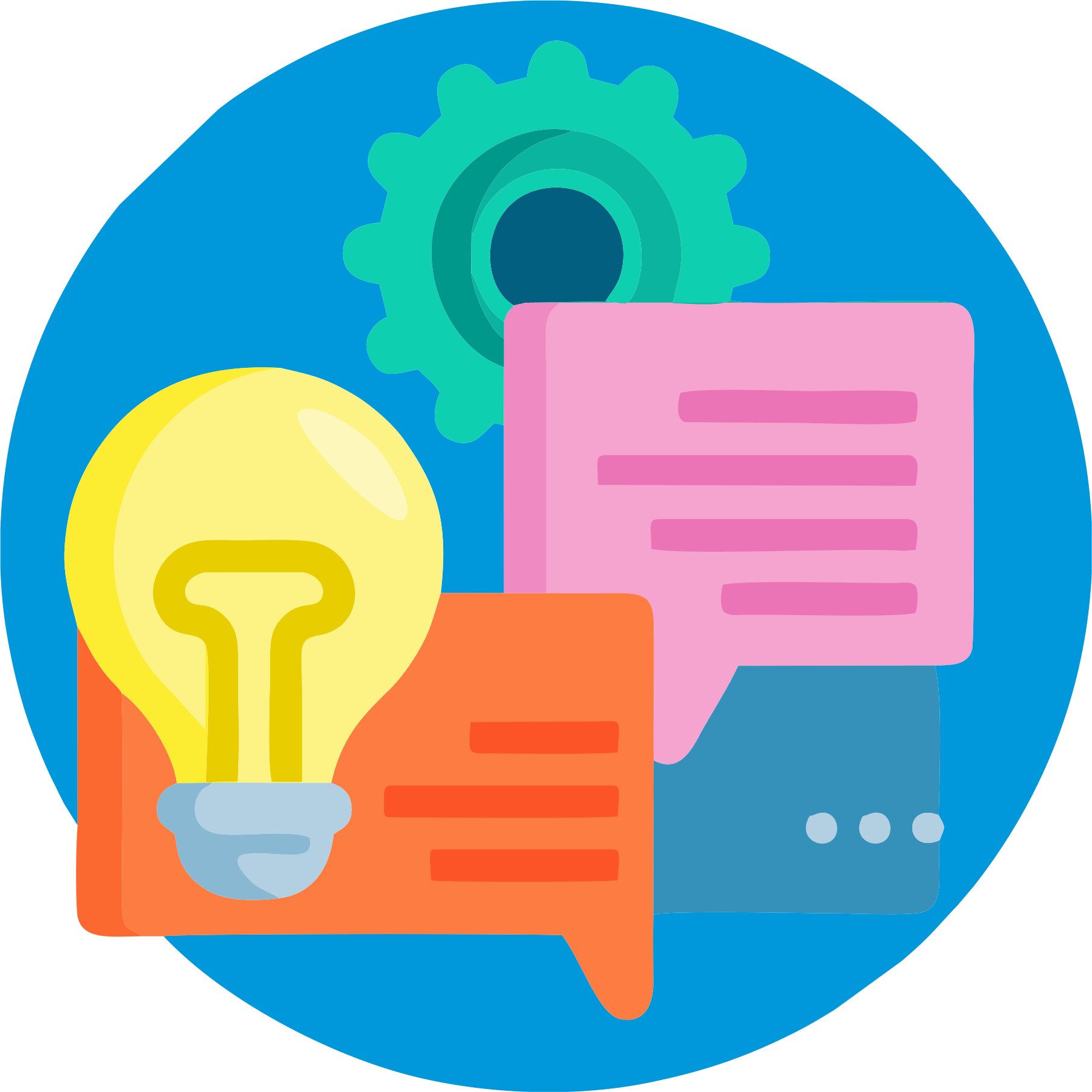 NCERT Question Discussion
Questions discussion on
last five year board exam papers
for a better preparation.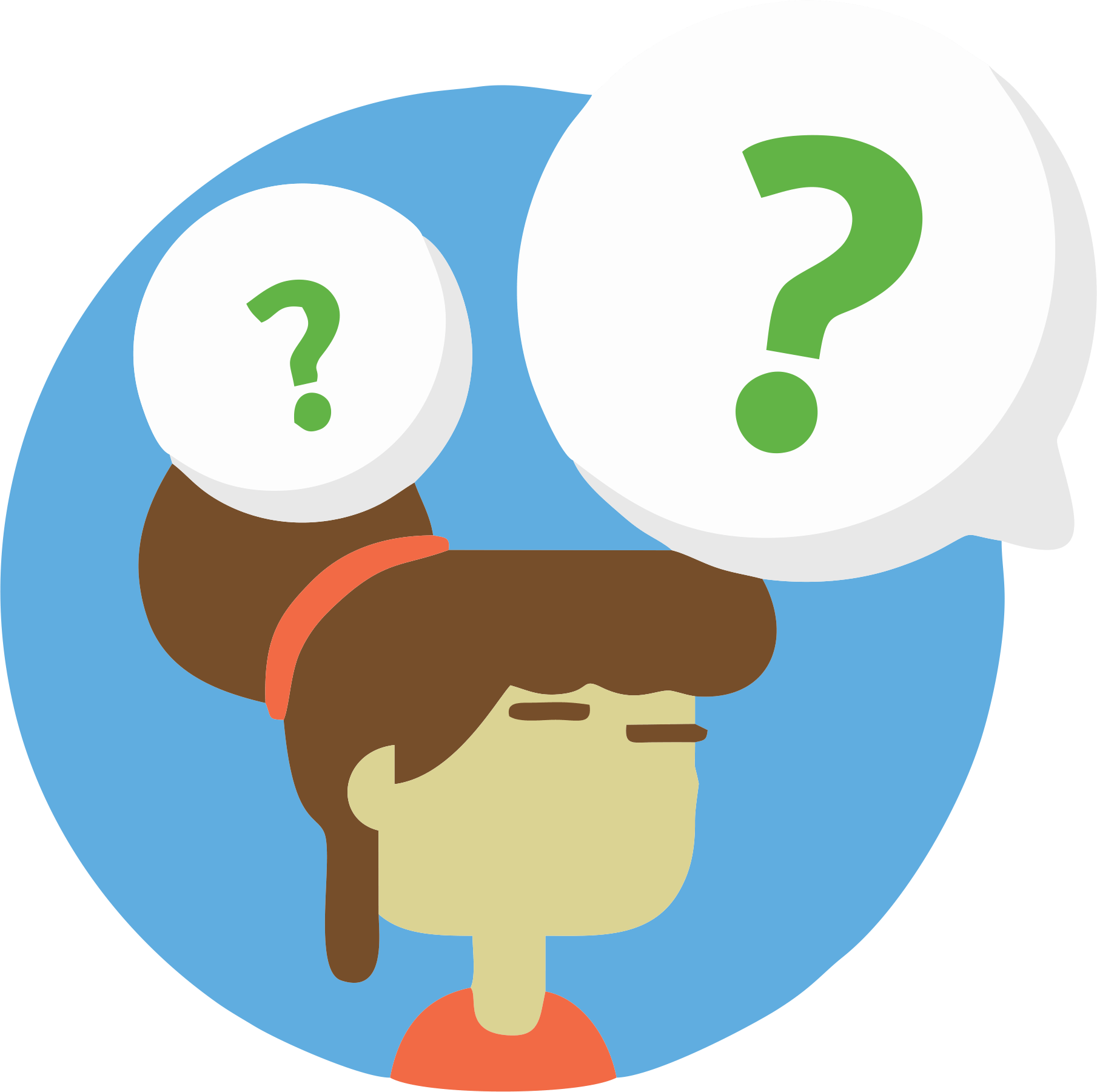 Instant Doubt Solving
Get all your doubts solved by
India's best IIT-JEE mentors
in LIVE classes.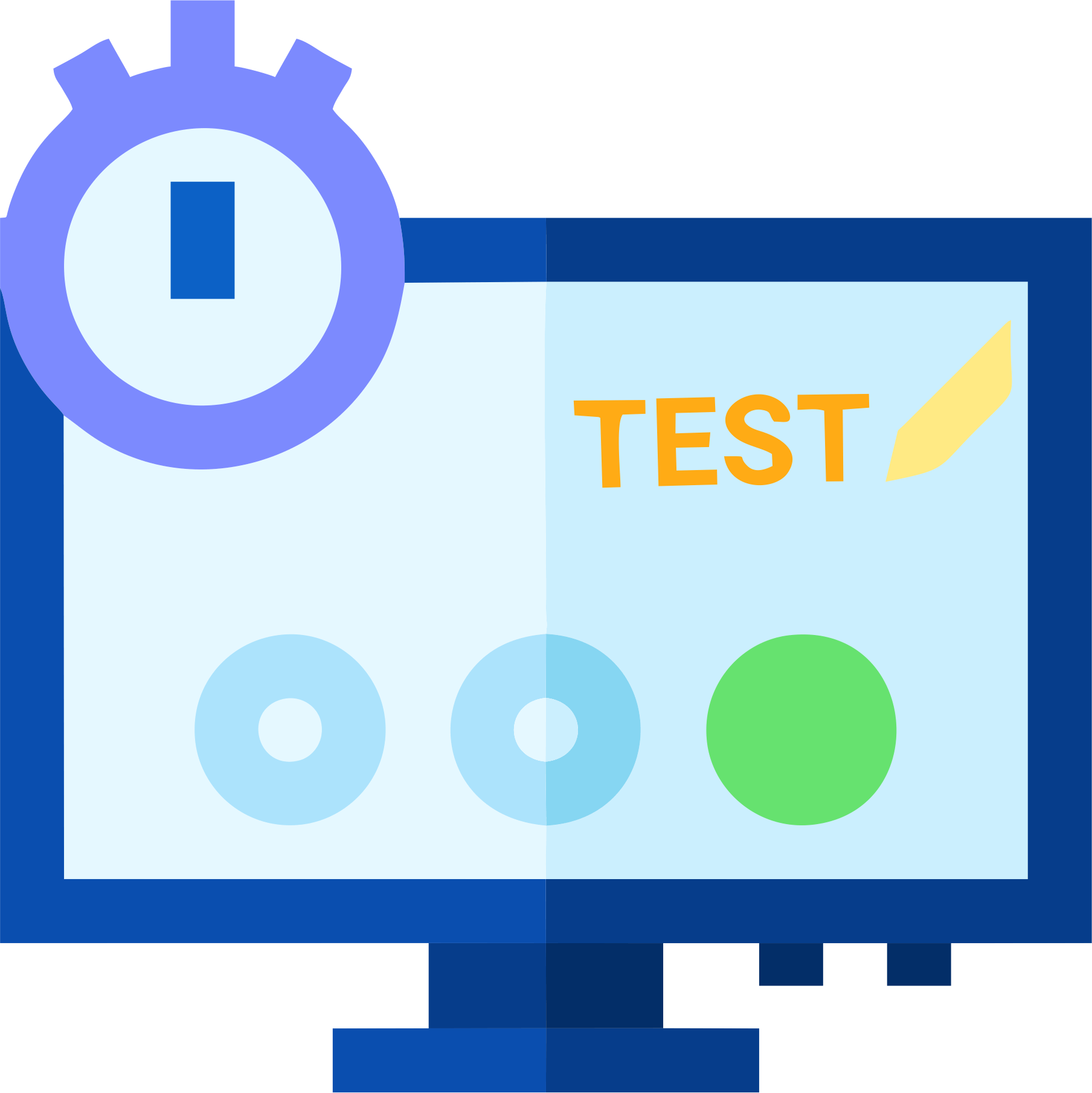 Full Syllabus tests to improve
your question solving skills
and Get performance report.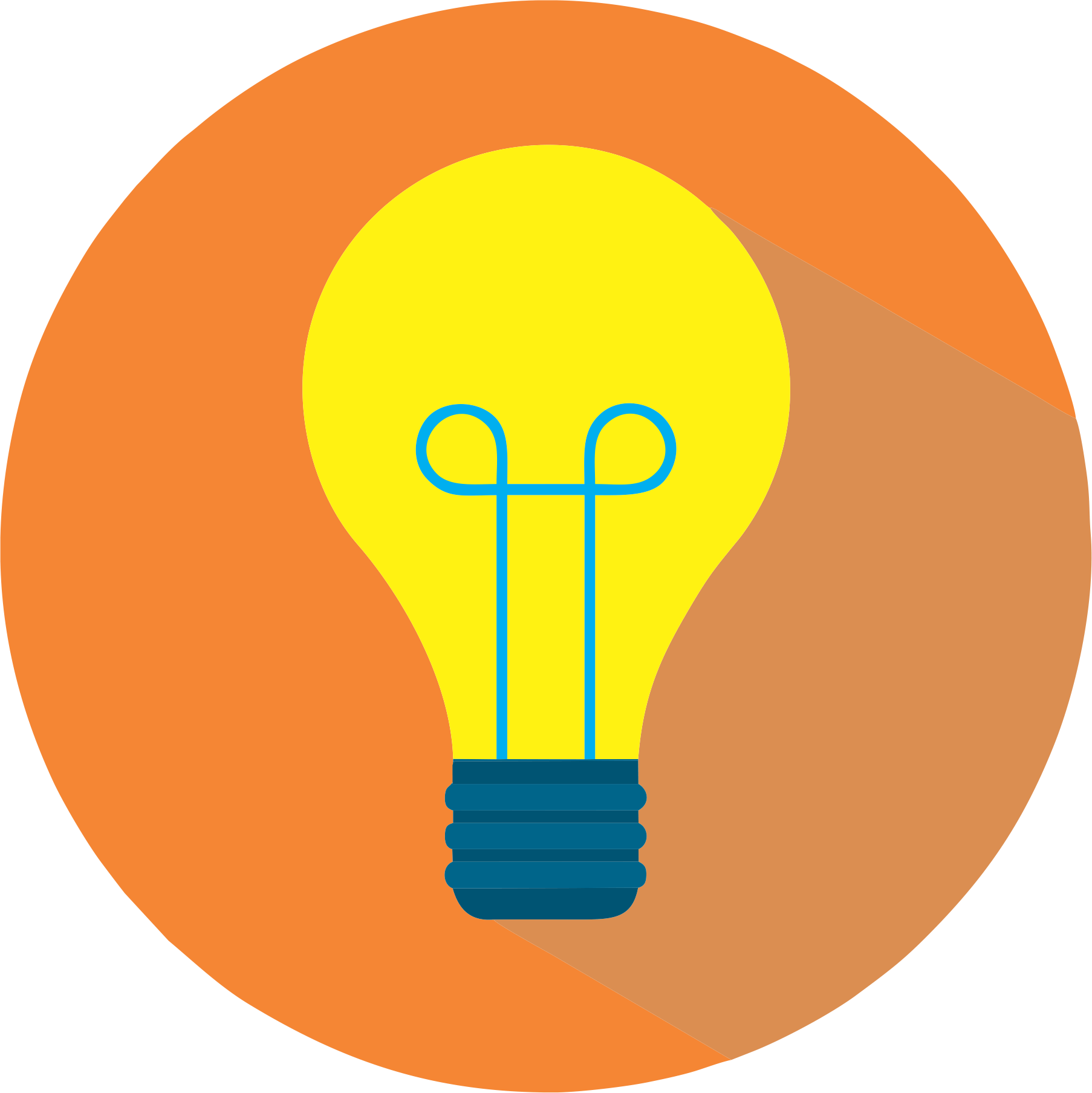 Exam Tips by Subject Experts
Get tips on how to excel
in exams and preparation
by experienced subject experts.
In case you face any issues, you can reach us at :

+91 797 000 1117 or info@qlsacademy.com