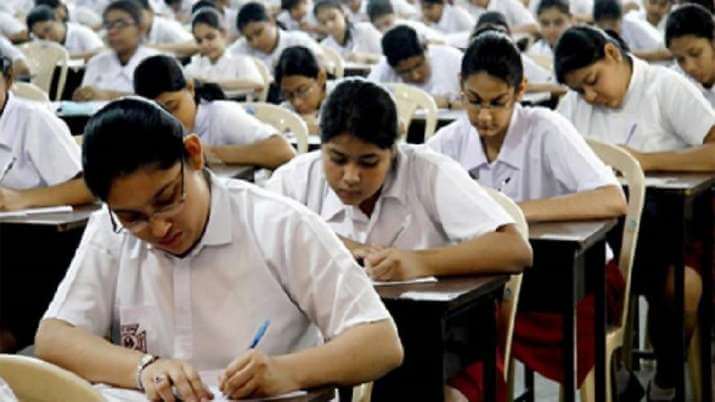 After the announcement of examinations by CBSE, students are feeling even more tensed and stressed, in the pressure to complete the syllabus and score good marks. Because of covid-19, education has suffered immensely, as there is no one to be blamed for this loss. The government is trying its best to compensate for this loss, but it is difficult for the students to adapt and implement the fundamentals.
However, the conduction of online classes somewhat helped students to recover the lost time of their studies. But lack of retention ability and irregularity to attend the classes made it difficult for them to cope. The biggest problem both teachers and parents faced was their students' lack of attention during the online classes.
QLS focuses on providing quality education and efficient learning that focuses on improving the core concept of topics.
To ensure no student suffers the loss of education because of covid-19, QLS Academy has come up with the Marks Improvement Program (MIP) for students of class 10th to ensure that they can score good marks in the coming CBSE board exams.
Marks Improvement Program (MIP) is a flagship program by QLS developed by experienced and dedicated QLS faculties keeping in mind the latest CBSE exam pattern.
Some of the features of the QLS Marks Improvement Program (MIP) are as follows

:
The online Marks improvement program is for class 10th students of CBSE. The focus of the program is the timely completion of the syllabus.

With MIP, Digiana QLS ensures that no student suffers the loss of education because of this pandemic. QLS focuses on delivering quality education with an efficient learning system.